1st ICIEP 2019
On October 5, 2019, International Conference on Innovation in Education and Pedagogy (ICIEP) was held successfully in Tangerang, Indonesia. Conference Collaboration between Research Synergy Foundation (RSF) and UniversitasTerbuka (UT) with the theme conference "Innovative Digital Technology for Quality of Education 4.0" are to encourage the researchers to produce scientific work.
The opening was started with sing an Indonesia National Anthem by all the Participants, Speakers, and Committee.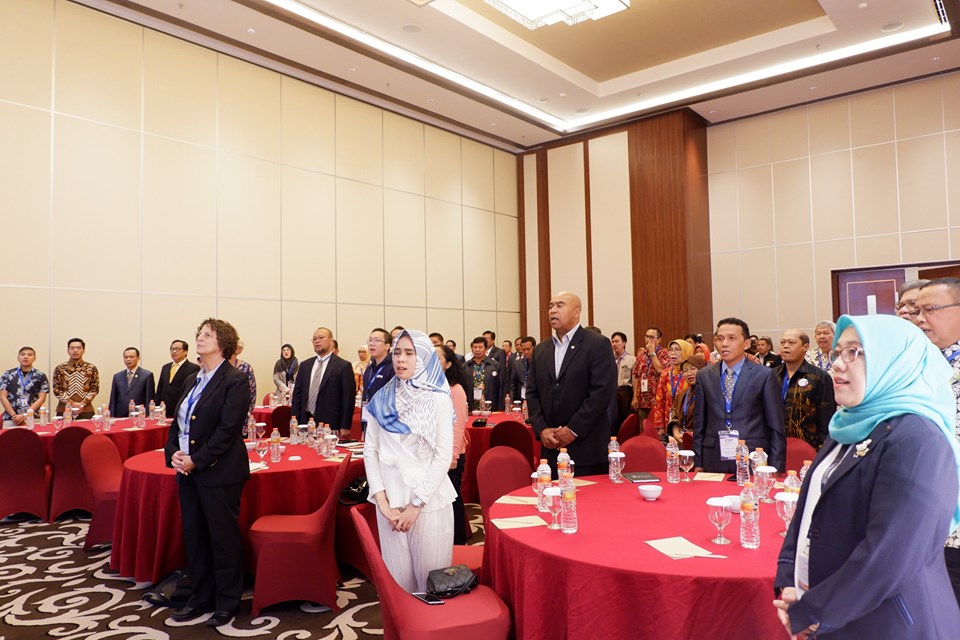 Welcome remarks and FKIP Universitas Terbuka Journal Launching was opened by Prof. Udan Kusmawan (Dean of FKIP Universitas Terbuka & Conference Chair ICIEP). He really hopes that this international conference can improve the quality of education of researchers throughout the world, especially Indonesia, in accordance with the theme of today's conference, "Innovative Digital Technology for Quality Education 4.0".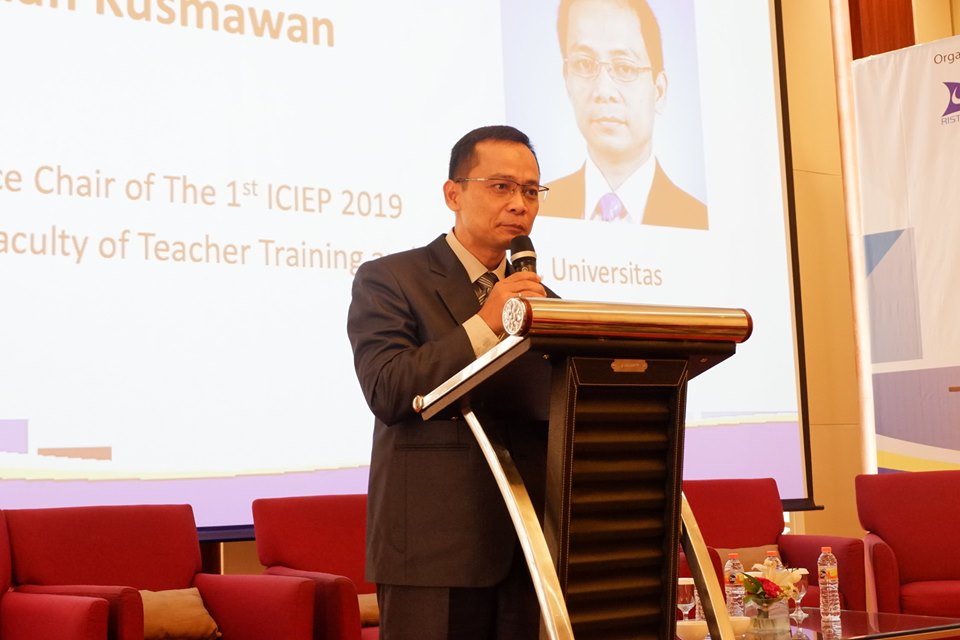 Continuing with Keynote Speech session to give and share their knowledge to all the participants, invitations, and attendees of ICIEP 2019.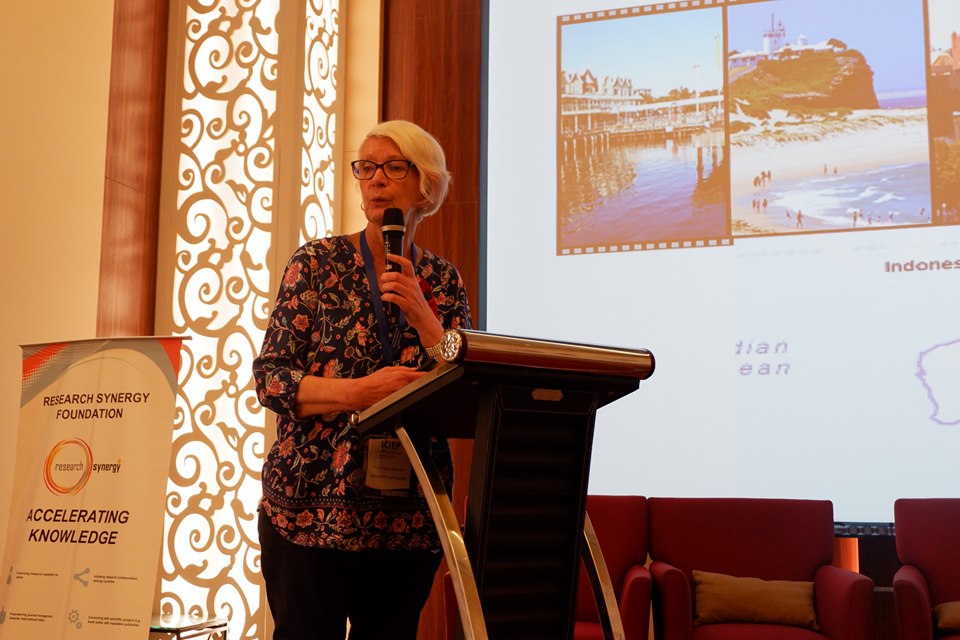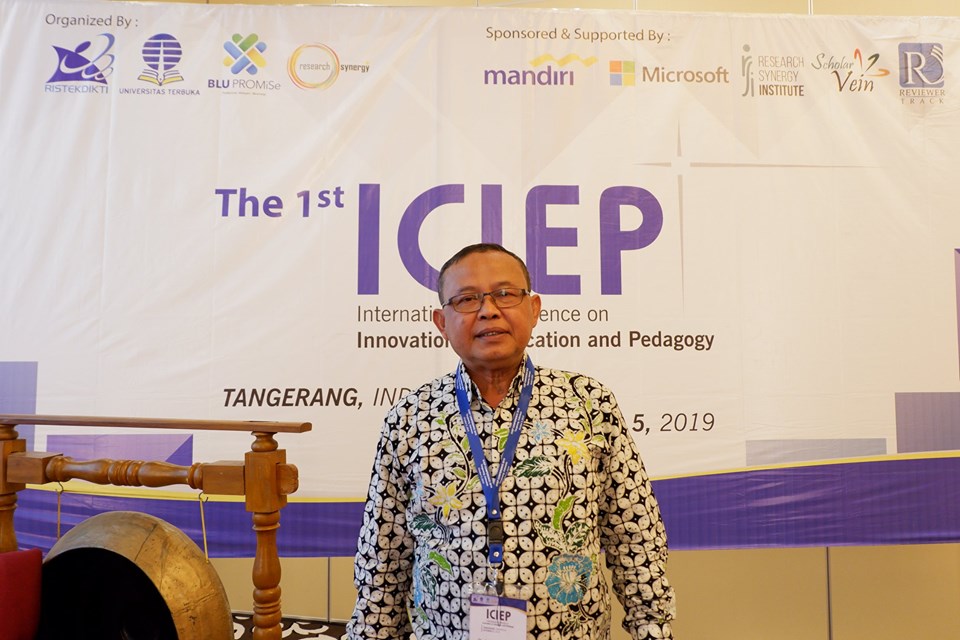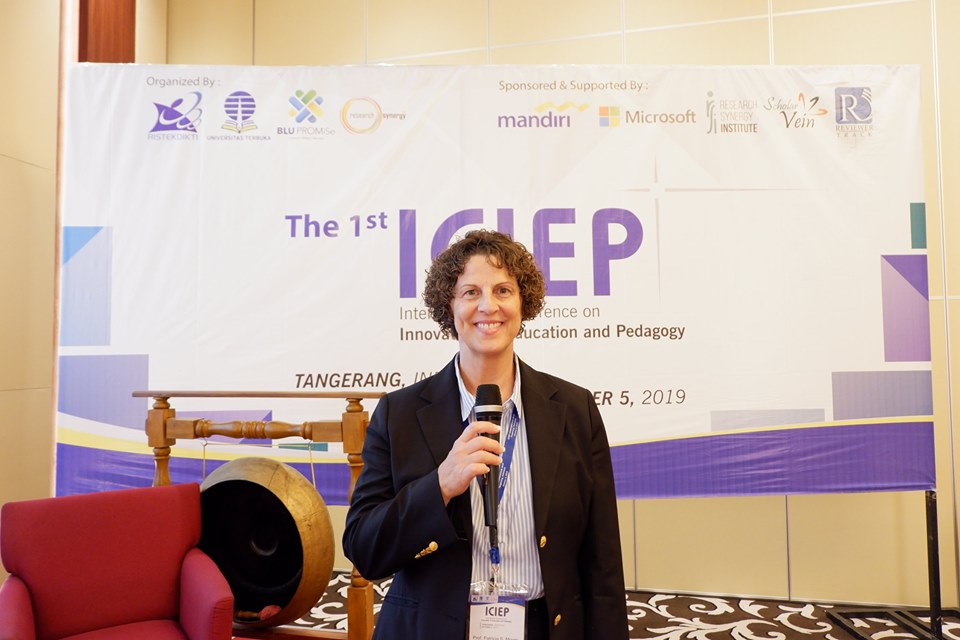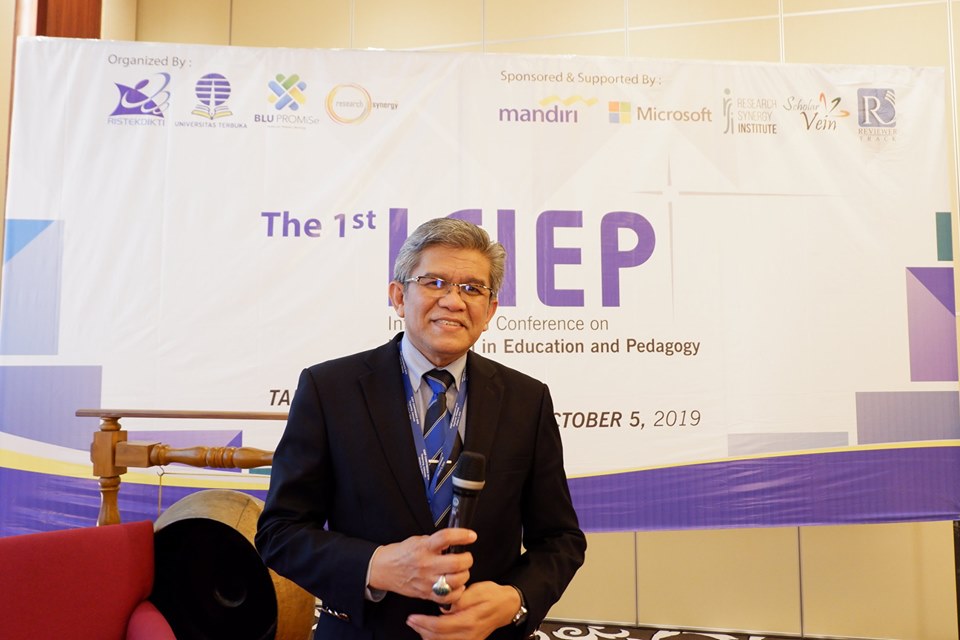 All Keynote Speakers already delivered their inspiring speech and now is time to Keynote Panel Session for Discussion and Q&A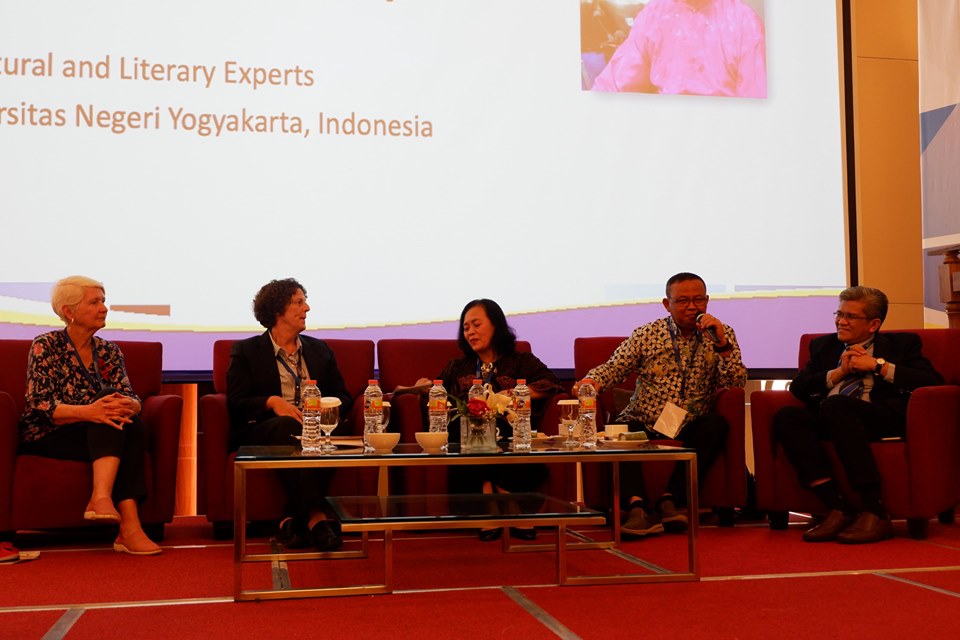 This session was run very quickly and we already in the end of opening ceremony, and it closed by group photo of all the participants, invitations, speakers, and committees.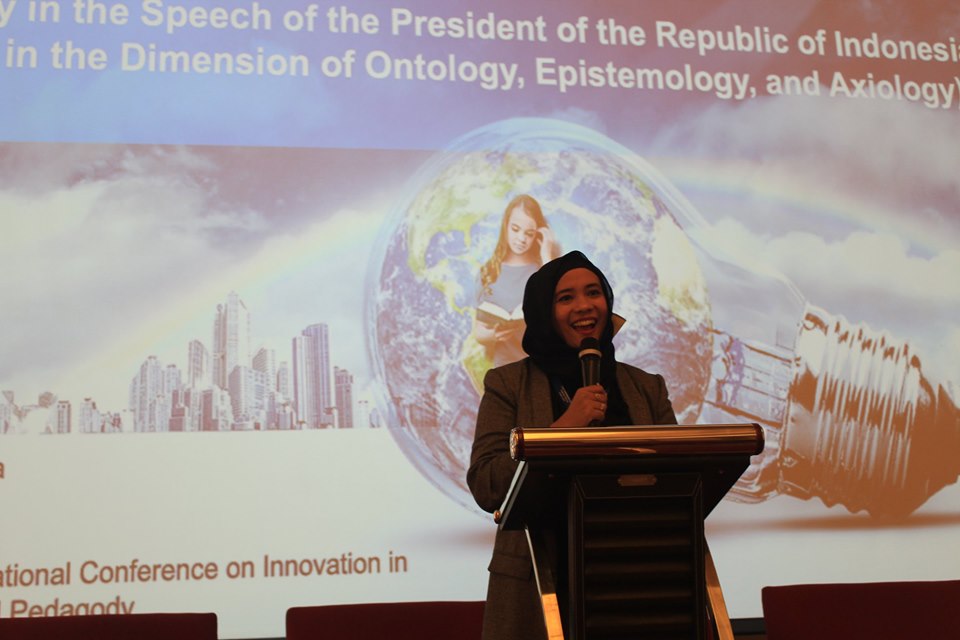 You can access all documentaries in this link: https://www.facebook.com/